Famous rock & roll keyboardist, and Simpleology super user, Robert "Bobby" Martin is, indeed, a superhuman senior citizen.
Not only is he an alum of perhaps the most brutal Whiplash-grade music machine in history (he was Frank Zappa's keyboardist for 12 years), he is capable of obscene feats of strength.
Check these out … (they get progressively tougher!)
First, we have your good old-fashioned handstand.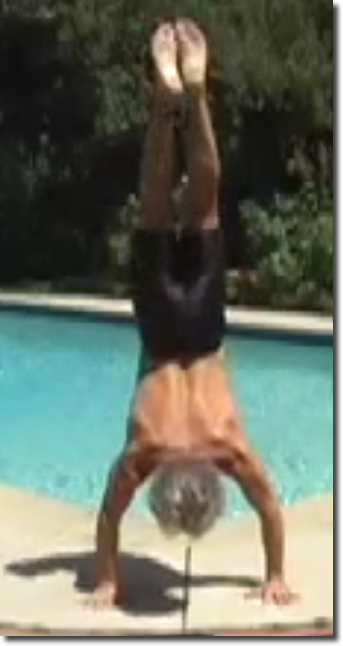 Next we have the significantly harder single-leg pistol squat …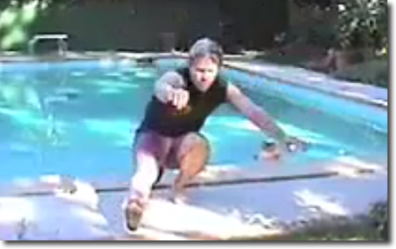 Now here's Robert doing pushups.  Pushups?  Notice two things:
1.  His arms are extended overhead
2.  He's on one finger!
Extended-arm "superman" pushups, by themselves are widely considered one of the toughest moves in the world of fitness.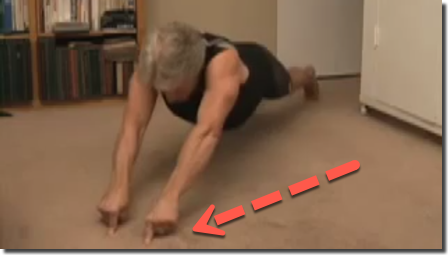 And now, are you ready for this?
Single-arm superman pushups .. on his fingertips!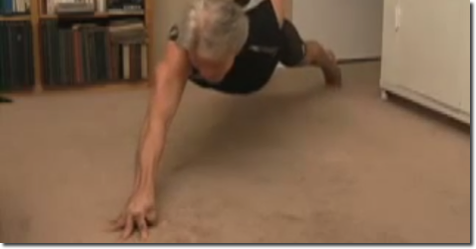 If you think it's not possible to get stronger as you age, you may want to give my conversation with this man a gander.
Insider you'll discover:
Why Robert gave up veganism and what he eats now
Why he never goes to the gym
His surprising thoughts on sex and drugs
Much more …
WARNING:  If you're too squeamish for frank talk about sex and drugs … if you're offended by views that are so far outside of the mainstream it would make doctors blush … you might want to skip this one.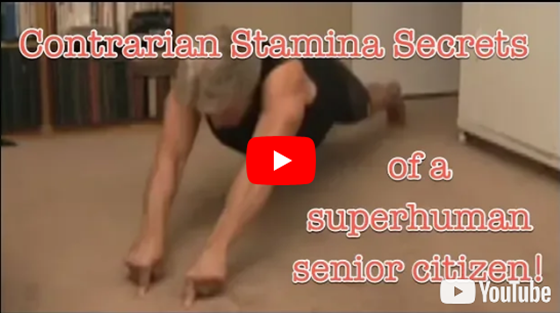 Mark Joyner's Hangout with the Superhuman Senior Citizen
(watch now – FREE)
Includes:
Full Video of the Hangout
Full MP3 Audio