OK folks, 4.0 is here … I have a few quick notes about what to expect, but first here's a little teaser about what you'll see when you log in to the new Simpleology for the first time.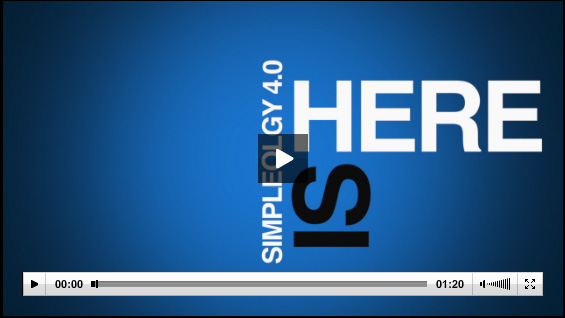 (video will appear in a giant pop up for high res viewing)
Notes:
1.  Keep your eyes peeled for your invitation.  The first group will be the folks we selected from the last blog post, then we'll start sending the invitations to 10,000 users at a time.
2.  As we send out the invitations we'll be keeping an eye on customer feedback very closely, rapidly making additional improvements and solving problems.
3.  If you experience any trouble at all during the upgrade, please don't hesitate to submit a ticket to our help desk.
4.  Finally, remember that this is just the beginning of a new era.  This new interface packs some pretty serious punch already, but there is much much more to come.
Update: Hey guys, everyone has been sending great feedback. I'm keeping a running tally of all issues resolved and all suggested changes implemented. You can view that here.
I'll update it every day.