(continued from Part 1)
We all engage in many rituals each day whether we are aware of it or not.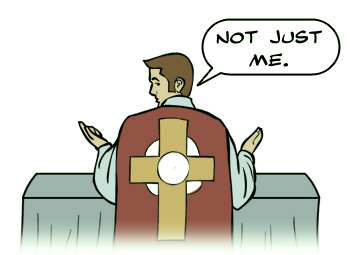 Some of these rituals make us healthier …
Some make us stronger …
Some strengthen the bonds of family …
But some slowly destroy us.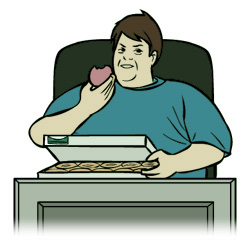 The most successful people in the world understand this principle and use it to their advantage.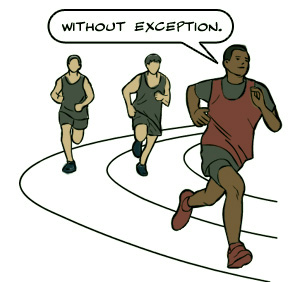 Fighter pilots have pre-flight rituals to ensure their jet is operational.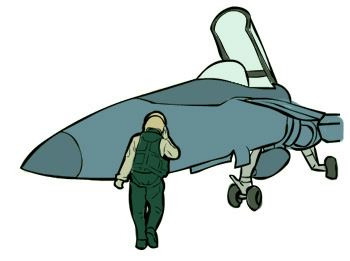 Surgeons have pre-op rituals to ensure their environment is sterile.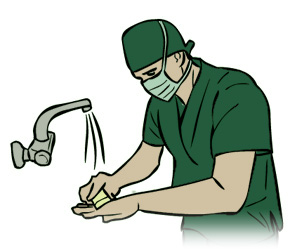 Indeed, I don't think you'll find a successful person who doesn't have a good collection of success rituals.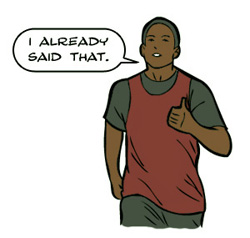 But if you want to understand the real power of rituals you'll need to take a look at the greatest minds in history.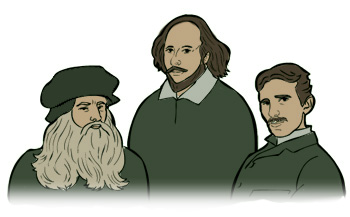 If we fail because we have failure rituals …
… and we succeed because we have success rituals …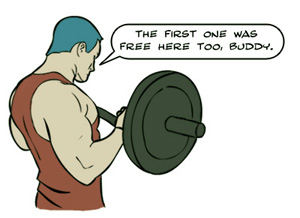 … to become great, we must acquire greatness rituals.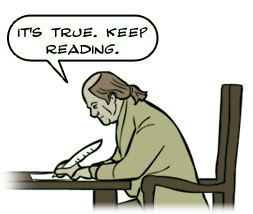 Steve Jobs had one …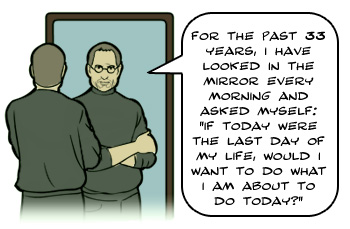 Maya Angelou had one …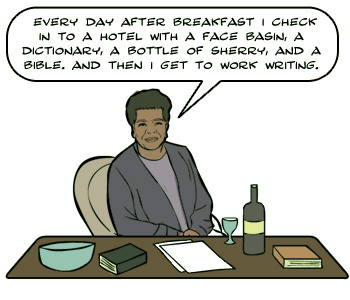 And Serena Williams, the #1 female tennis player in the world, shows us that they don't have to be complicated, either.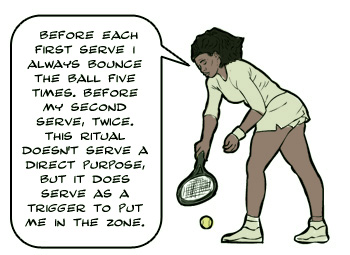 So what?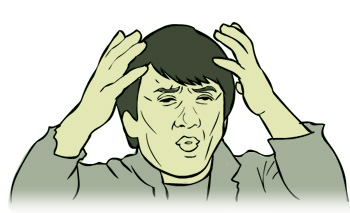 Well, you can become the person you want to become by making appropriate changes to your rituals.
If you don't, society will create rituals for you.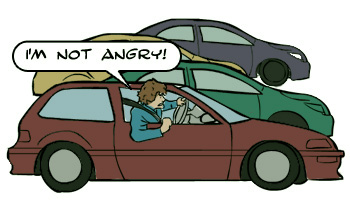 And many of society's rituals are not designed with greatness in mind.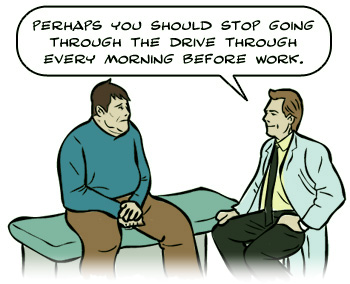 So, what's next?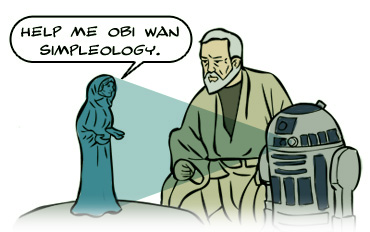 Imagine you want to become a great author. A good place to start is to mine the rituals of great authors for inspiration.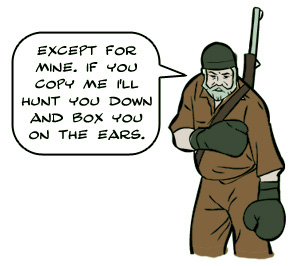 Jack London's greatness ritual was to simply write 1,000 words a day.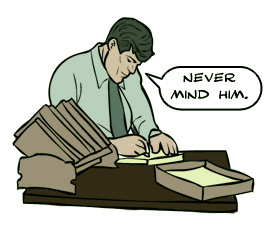 Mark's friend Richard Webster said to himself when he was a young man …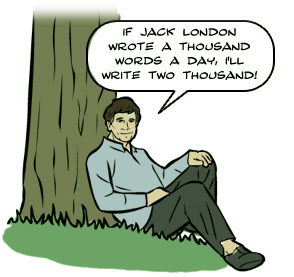 Richard has since authored over a hundred books, including one that has sold over a million copies.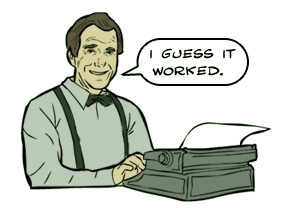 So, the great secret of turning even a mediocre person into a great person is to change their rituals.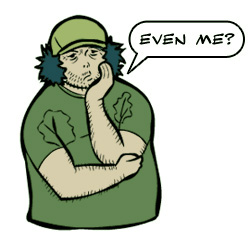 More specifically, you must replace their mediocrity rituals …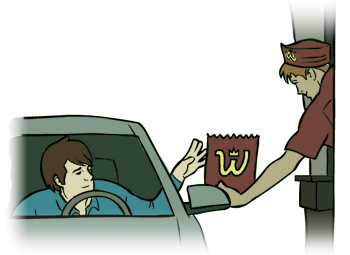 … with greatness rituals.   OK, maybe you don't need to be great.  But everyone at least wants to improve.  Mark knows a guy who lost 60 pounds by simply changing his morning fast food drive through ritual with a walk to work.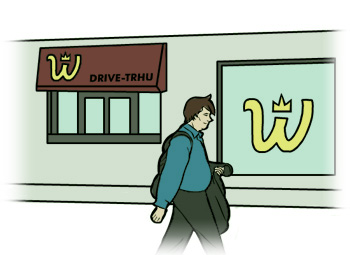 And the real beauty of it? Once you introduce a new ritual, it often "crowds out" the old one. A positive ritual simply leaves no space for a negative ritual.
 P.S.  Surprise … Everyone who posted any answer to the previous post gets the $100 voucher

 You will be contacted by Customer Care in the next day or so.