Bill was in love with his idea.
He mortgaged his home … he put his marriage and family on the line … and lost it all.
Why?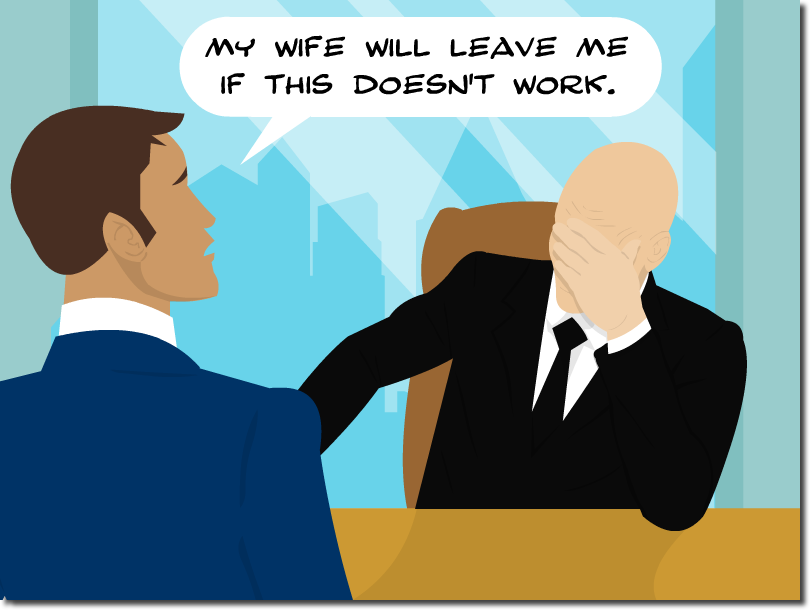 Well, to the untrained eye it looked like a great idea.   It was sexy, even.
The problem was, Bill didn't follow a system for validating his market.
Classic mistake.
If you're about to launch a new product, let's make sure you don't fall into the same trap as Bill.
I just put together a Simpleology System for you called Fail-Proof Your Info-Product.  It neatly distills the battle-hardened market validation tricks I've learned in my 30 years of selling information products.  Not only does it demonstrate the staggering implications of Simpleology Systems (NEW in Simpleology 5.7), but it may also multiply your profit margins several-fold.
Grab it here while it's free: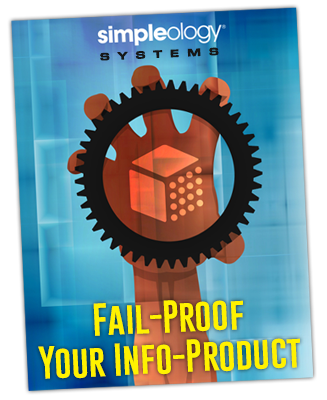 Pre-Built Simpleology System:  Fail-Proof Your Info-Product <— FREE
By the way, this actually works for any product – not just info-products.  There are a few info-product specific profit-boosting tools in there, but you'll get the idea …