The contest was a lot of fun, right?  The winners are posted below – along with the identity of the mystery icon.
But first, here's another hint about where we're going with all this … The changes are much more radical than you may imagine (as will be the new improvements to your productivity).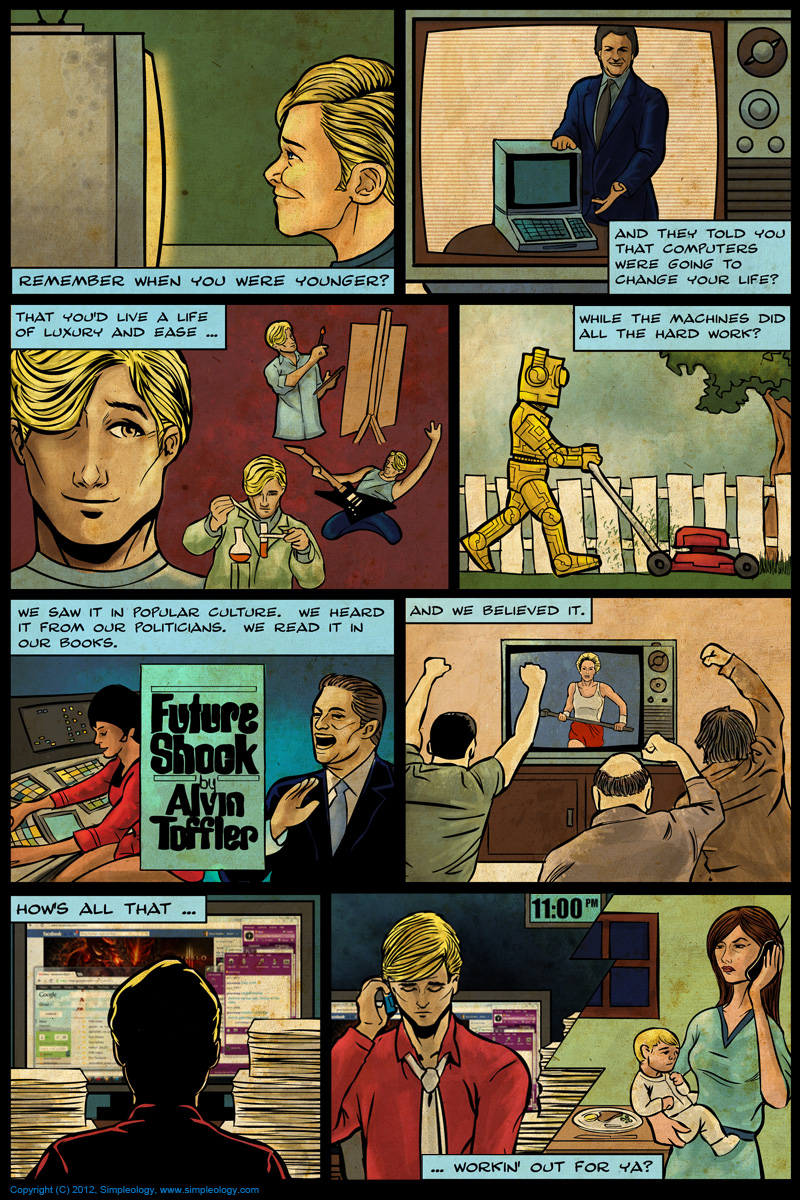 Can you relate?  I imagine you can, or you wouldn't be using Simpleology.  But we can do even better … A lot better.
Contest Results

The solution:  the mystery icon represents a feature that, while very cool, is actually the least interesting of the new features coming soon:  "The shortcut canvas."  In the new system, you'll have a fully customizable canvas of shortcuts to the lists you use most often and any web links you'd like to include.  When you click the icon, it opens up and lets you edit/add your shortcuts.  Many users let us know that there are lists they use all the time and would like to navigate to them quickly.  As always … we're listening.

The winners:  Free elite access for life – speekpeep8 | Esmart (no one got it, but these two were closest – we picked two instead of one), elite for a year for funniest answer – Simon Thomas (hillarious – and also an inspired, yet creepy, send up of personal development companies), elite free for a year at random draw – michellgower | DanniB1990 | heffernank | AndrewMason | HopefulOne (we promised three – we picked five – including the first poster … hint, hint).