Dreu – Episode 7 (Startup Costs)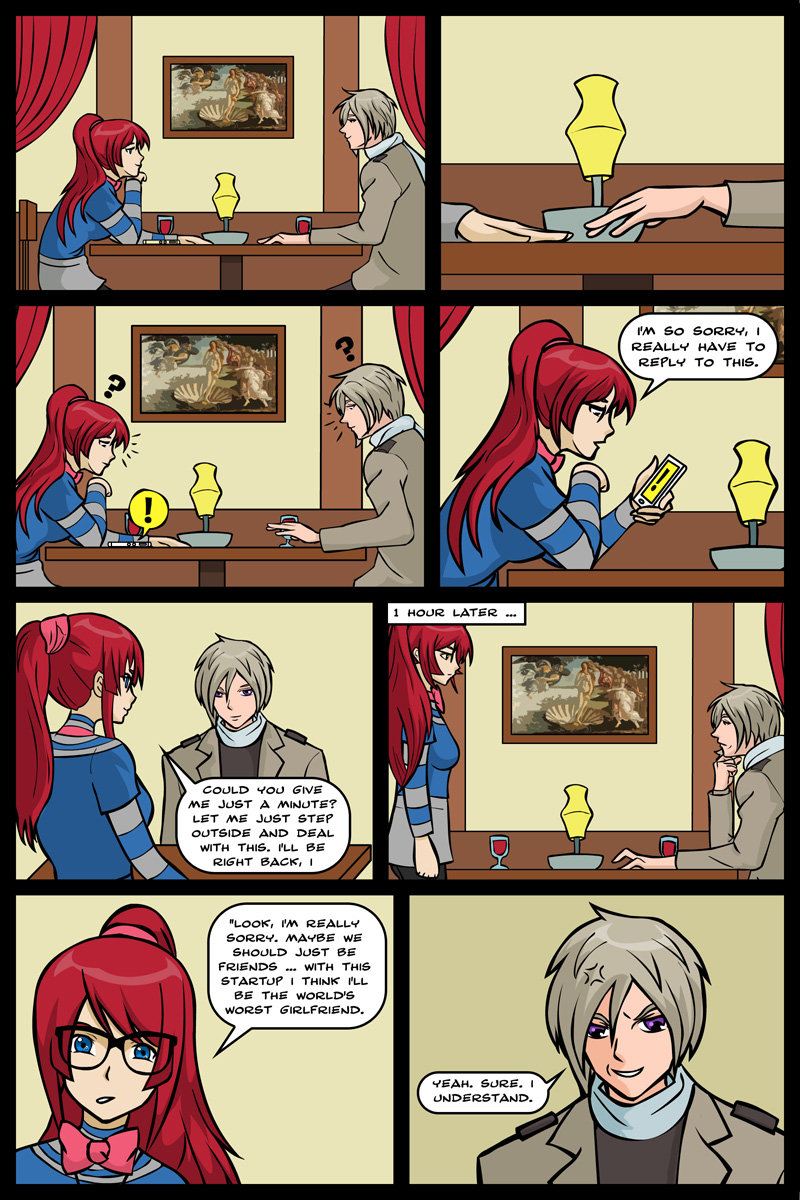 (click here for full-sized cartoon)
Well, it's official.  The Story of Dreu will continue …  Thanks to everyone who responded to our last post letting us know what you wanted.
Two highlights for the folks who did not read the comment thread …
1.  The overwhelming majority of respondents let us know that they wanted us to finish the story.
2.  The cartoons so far have always had something to do with new features we're releasing, even when it doesn't look like it.  Today's cartoon, for example, is starting the conversation about a new feature we'll release very soon.
How will the story end?  You'll have to read the cartoons to find out.  But before it's over, Dreu will learn many interesting things that might just give you a competitive edge as well.