First 250 to Respond Get FREE Access to Our New Program
Do you feel like there is greatness TRAPPED inside of you?
What would happen if you flipped that little switch inside your head that would UNLEASH it?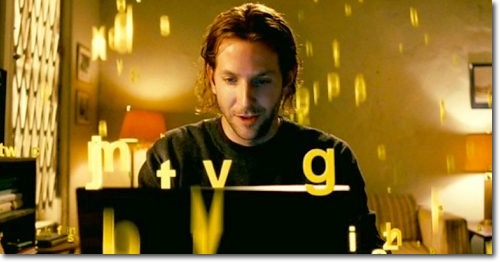 Well, you're about to find out …
And I'm going to personally help you do it.
It's only going to take 30 days.  It will only take between 5 and 15 minutes each day.
And, if you're one of the first 250 to respond, it's not going to cost you a dime.
Well, that's not 100% true.  There are actually three catches.  More about that in a second.
First, how am I going to do this for you?
I've been secretly working on a brand new group coaching experience called …
"The Greatness Awakening." 
It's designed for people who know there is greatness inside of them … but feel like it is sitting there trapped … unused … unfulfilled …
This experience will awaken the dormant potential inside of you that remains trapped inside most people their entire lives.
You will learn …
the ______ trick for unleashing dormant creative power (you will never run out of ideas ever again)
how to make your brain permanently "un-stuck" so writing and speaking are never a problem for you again
the 5 step Procrastination Emergency Protocol that makes it impossible to waste time
the Binge Eating Emergency Protocol – never cheat on your diet again!
my personal protocol for clearing brain fog (my secret weapon!)
and much more …
But here's the rub:  this is a brand new program and I want to run 250 "test cases" through it before I release it to the public.
Will you be one of the lucky 250?
You'll only need to promise three things … one right now … two in the future:
Step 1

.  Snag a New Special Edition of the Little Calendar That Brainwashes You
It's free.  All you have to do is pay for shipping.
This is a special edition of the 2019 Little Calendar with extra months taking you all the way up to May 2020!
Step 2

.  Leave a Positive Comment on This Post Every Day for 30 Days
Once the program begins (April 1), I'll ask you to leave a positive comment about the day's training on this blog post every day.  (If you didn't like it, you don't have to comment.  Let's call this a "gentleman's agreement."   But I'm pretty sure you'll LOVE it.)
Step 3

.  Give us Permission to Use Your Comments in Our Marketing
That's it.
Are you in?
If so, grab your Special Edition Little Calendar That Brainwashes You right now before someone else grabs yours.
P.S.  "What if I already have a Little Calendar That Brainwashes You?"  This special deal is for folks who grab the new Special Edition only.  If you already own an earlier version, just grab the Special Edition and give it to a friend who needs it