Well, let's keep this short and sweet …
If you aren't interested in pursuing an exponential increase in profits for your business, ignore this message.
If you are, here's what's new in the Business Growth Habit vs. 3.1
1.  Minor but Significant Changes to the Content
These changes are subtle, but extremely important.  That probably doesn't excite you.  This, however, should …
2.  Now Packed with 4 FREE Bonuses to Kick-Start Your Sales
I hand-picked these bonuses myself from our archives.  2 videos and 2 PDFs that will give you an immediate lift in sales.
What are they?  Well, click here to find out for yourself and download them for free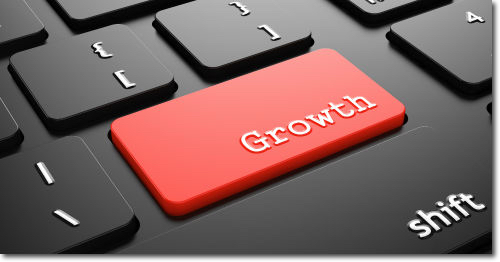 The Simpleology Business Growth Habit v. 3.1
download now (while it's still free)