As you probably know by now:  Simpleology 4.0 is pretty dang awesome.
But it can be better.  Much better.
We've been working around the clock to address the inevitable minor things we missed here and there, but we can – and will – do much more.
What We Got Right
If you've tried it out, you already know:  this is the fastest interface we've ever built.  And we plan to make it faster and faster.
If you've played around with the "options overlay" you already know that you can perform every single one of your Start My Day tasks from virtually any location in Simpleology.  Want to do an abbreviated Start My Day from the Dream Catcher or any list?  You got it.  You realize that you want to delegate an item you've added to a list?  It's a mouse-click away.
Interface is (actually) much simpler.
We get it.  Because it's new, it may be confusing (more about that below).  But if you poke around you'll see that the interface is much simpler.   For example, we consolidated many different features into "Lists" which is now an extremely flexible and powerful tool (which will get much much more powerful soon – stay tuned).  That doesn't mean we didn't get a few things wrong, though …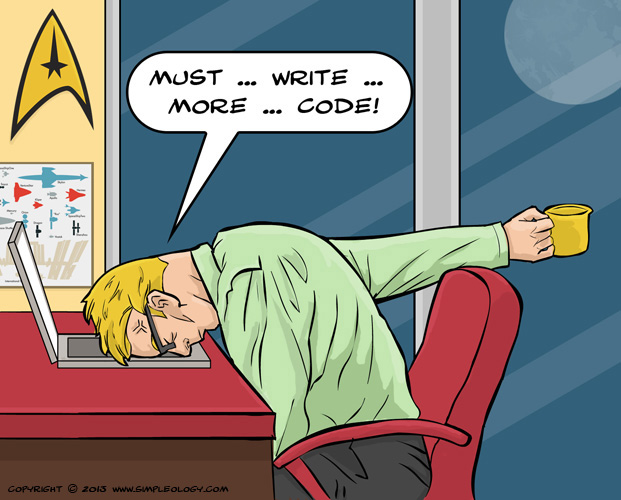 What We Need to Improve
Better Training and Education
Since our courseware went away, we've needed to fill the gap.  We can now finally release what we've been building up to:  a replacement for courseware that is several times more effective.  Stay tuned.
Greater Simplification and Ease of Use
Yes, we have many more power features we want to add, but we're always aware that we can't add them by sacrificing simplicity and ease of use.  Indeed, our aim is to make the interface even simpler and more obvious.  This is now our primary focus.

Most love the new interface, but a few of you have expressed that you prefer the colors of Simpleology 3.  So we decided: why not let you pick your own?   We won't release this immediately, but it's on the way.
Stay tuned!
What have we missed?  Post a comment here – or even better – request a change on the
Feature Request Board
.  We're all in this together.  We have a specific vision in mind, but that's all dependent upon you loving it.  We review your feedback each and every day and it's ever-present in our decision process.
My personal opinion is that our biggest issue right now is Start My Day.  Even though it's simpler in most ways it's not readily apparent how to use it.  We'll be tackling this challenge as well.  After all of this is done we have some major new features to add, but we won't do that until we've completed several rounds of simplification.