How to Get Paid for Your Bad Habits
The Power of Habit is a superb book, but mis-titled.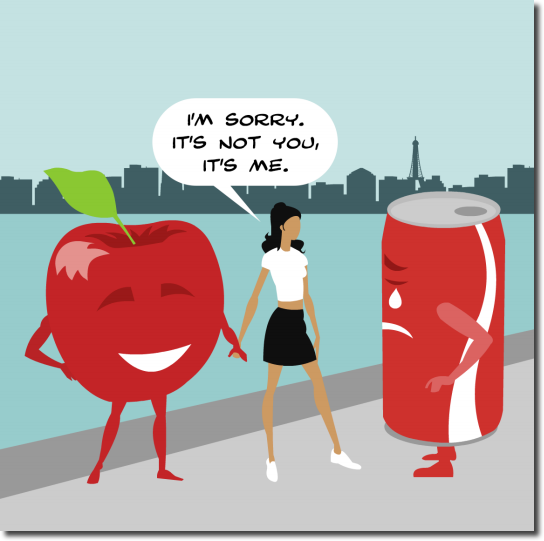 It's not really about habit, per se, but about alchemy.  It shows you a single extremely effective technique for converting bad habits into good habits.  And it's totally congruent with what we teach at Simpleology.
If you want to learn that technique in minutes (it's so easy) … Well, I think you know what to do now: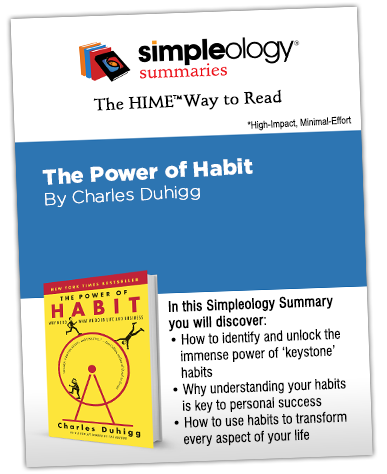 Simpleology Summaries:  The Power of Habit <— free download (for now)