The Everyman's Superpower (Part 5: The Superpower)
(continued from Parts 1, 2, 3, and 4)
Before we get down to business …
Let's check in to make sure you're ready.  To put it plainly, if you haven't read the above mentioned Parts 1 through 4 (each is a quick read), you need to go do that now.   You'd be doing yourself a terrible disservice if you read this post without reading the others.  Why?  That is made very clear in Part 1.
You've read Parts 1, 2, 3, and 4?
OK, this is it … Scroll down below.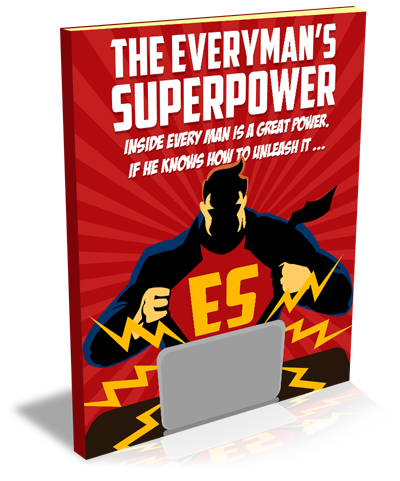 (FREE PDF comic book – instant download)